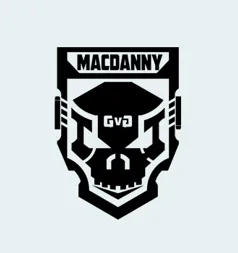 Danny
Youtuber & TikToker with a great audience to interact with.
Whether you're a brand looking to boost your online presence or an agency seeking top-tier content,
we've got you covered! Check my socials, services & rates below to collaborate!
3.4M Subscribers
MacDanyGun - your ultimate destination for all things related to blasters. From Nerf to gel blasters, our channel features exciting videos, including exclusive Nerf Shorts & viral series like Nerf Heavy Weapons Guy, Nerf War Clones, & Every Day Nerf Carr. Let's make a stunning integration together!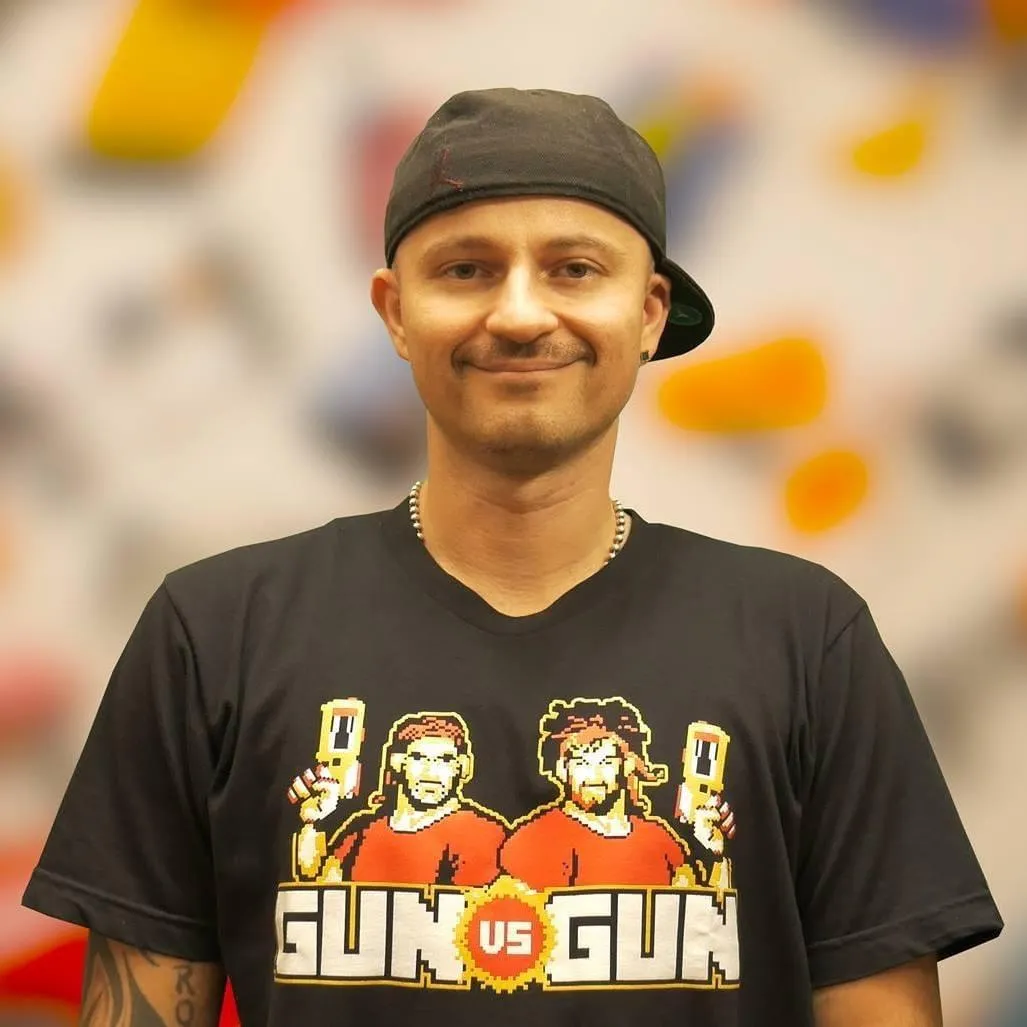 1.0M Subscribers
Suppose you're looking for a fancy, engaging video to integrate to - welcome to my channel!
You're more than welcome to choose one of the below services to reach a larger audience!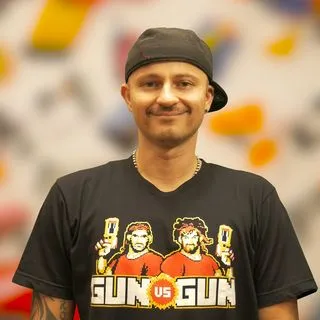 11k Subscribers
💥MacDannyGun💥
My Instagram Account to support main channels on YouTube & TikTok for additional reach