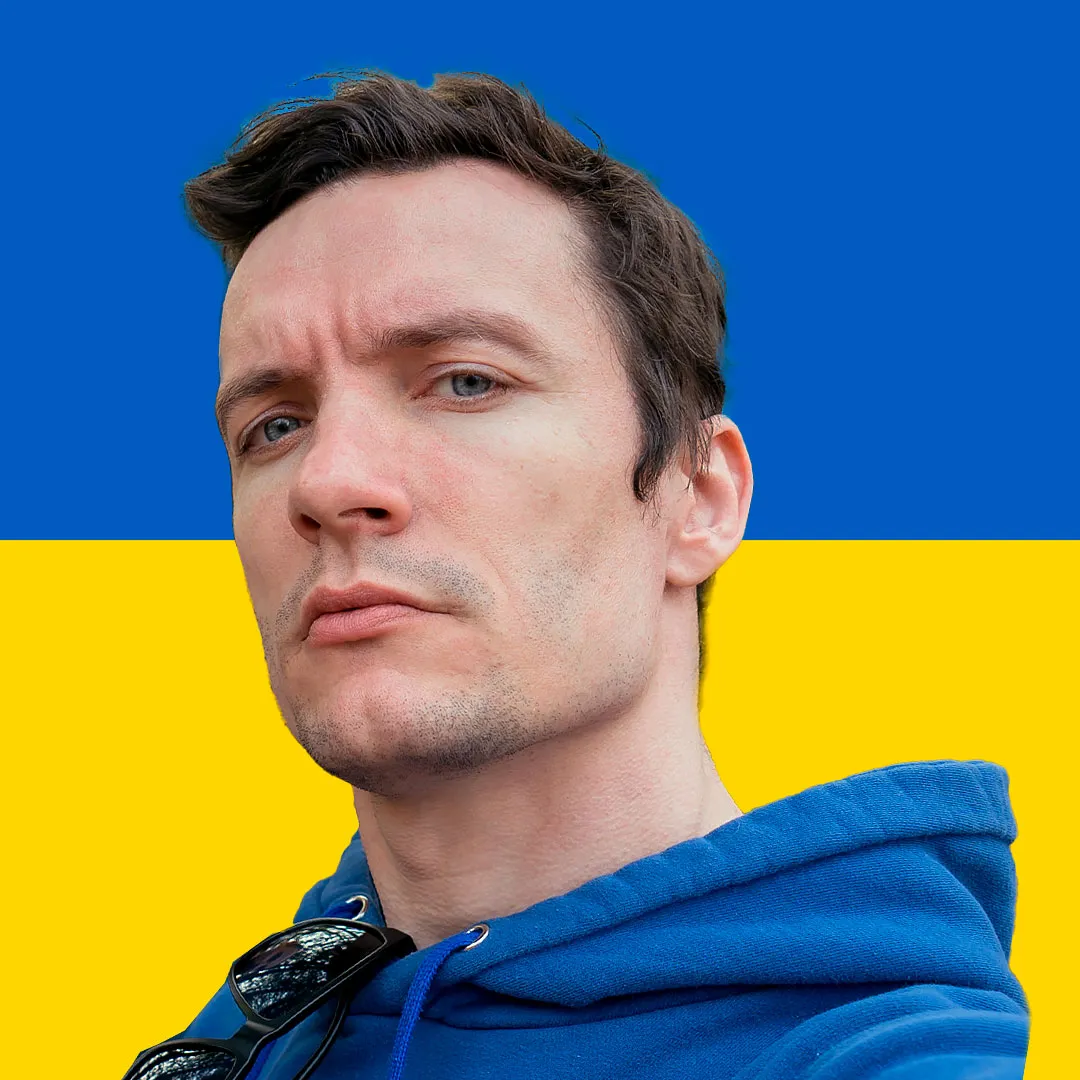 Semion Kremeniuk
I'm starting a new life in Canada along with my beloved wife & 4 kids.
Co-founder of pin.top & experienced content creator and esports enthusiast.
98k Subscribers
On this page, I film my observations about social and cultural differences between Ukraine and Canada from a Ukrainian refugee perspective.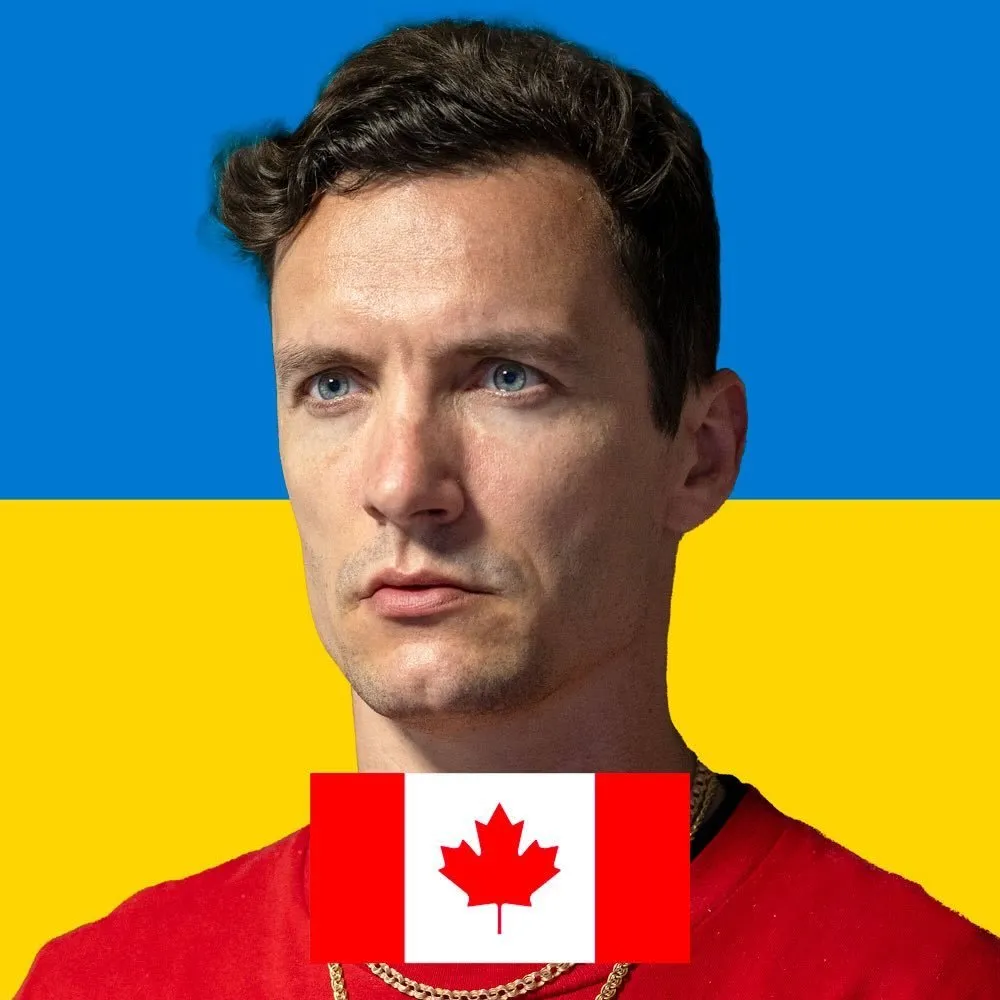 12k Subscribers
My Instagram is the least formal thing I do regularly.
It's mainly about my family and kids.
I do IG stories in English and Ukrainian sometimes.
2k Subscribers
Long-form videos, solo podcasts and vlogs about our family's new experiences in Canada
My other links
664 connections
Content creator, pin.top CEO & Co-founder
job titles
Chief Executive Officer
4%
location
Kyiv Metropolitan Area
32%
Greater Toronto Area, Canada
3%
London Area, United Kingdom
3%
Moscow Metropolitan Area
2%
Warsaw Metropolitan Area
2%
industries
IT Services and IT Consulting
19%
Technology, Information and In
7%
Online Audio and Video Media
3%
640 Subscribers
My tech\geek channel
36k Subscribers
Привіт, я техноблогер з досвідом.