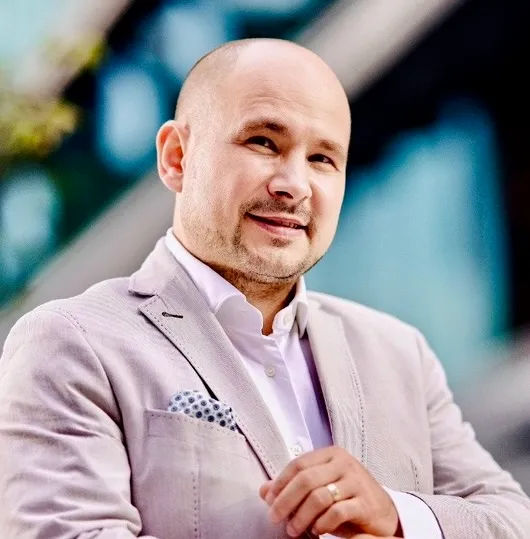 Sergii Bielousov
CEO & Co-Founder of AIR Media Tech
Businessman, entrepreneur and investor. Active unicorn hunter. 20+ years of experience in business and startups. Follower of Jesus and a proud Ukrainian.
Based in Toronto with my wife and 6 kids: 3 boys and 3 girls.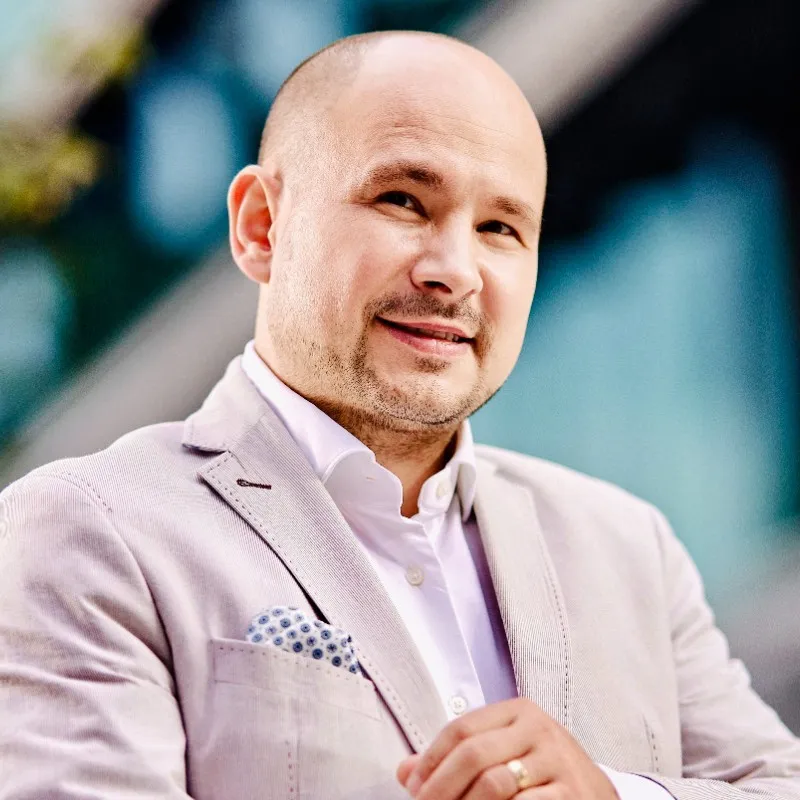 2k connections
Entrepreneur | Investor | Visionary

Launched and invested in businesses at the intersection of technology, media, blockchain, medical and industrial equipment.

Highly involved in a number of social and charity projects.
job titles data
not provided
location data
not provided
industries data
not provided